Seriti (Selected) Price/PerBox (75g)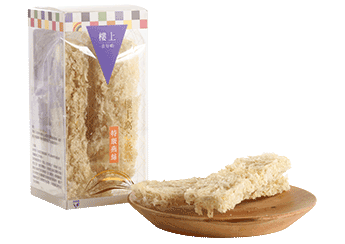 Enjoy discount upon purchase the same "Mix-and-Match No." The more you purchase, the more you can save.
Example: Buy 6 items with the same "Mix-and-Match No." customers can enjoy 20% off discount (for non-VIP)/ 25% off discount (for VIP).
Product Code : 81042567
Origin : Indonesia
Nature : Made of grass swiftlet. Glass-green or yellow in colour. Since the nests are built by saliva and fresh grass, the  products  will be mixed  with  small amount of  grass  fibers, and its  efficacy  inferior to  Aerodramus.  Texture is soft and smooth.
Retail Price :
HKD 369.00
Have
6 boxes
Wholesale Price :
HKD 295.00
* The style & price of the products are subject to change.
* The final announcement in store shall prevail.
* The shortage of product supply may be encountered without prior notice.