Bird's Nest Price/Per盒 (20克)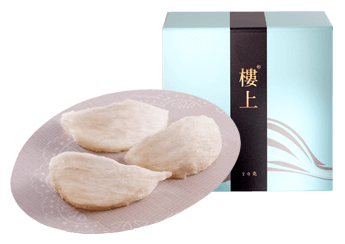 Product Code : 81042579
Origin : Indonesia
Nature : Made of Aerodramus. White and ivony-white in colour. It produces the best nourishing effect to human and has higher nutritional value than feather prime swiftlet and grass swiftlet. Produces aroma of egg white after cooking. Tecture is smooth and soft.
Special Price
Original Price :
HKD 450.00
Retail Price :
HKD 349.00
Member Price :
HKD 331.00
<Join Member?>
* The style & price of the products are subject to change.
* The final announcement in store shall prevail.
* The shortage of product supply may be encountered without prior notice.